New social centre and recycling plant for Nice, France
10/09/2020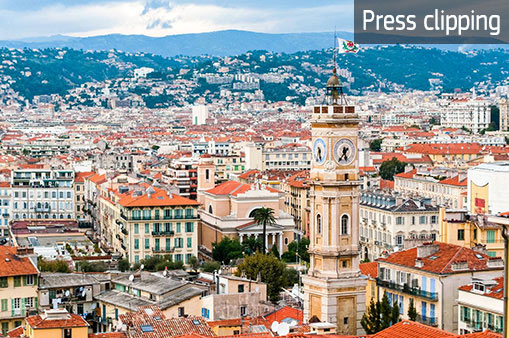 A social centre and recycling plant are to be built in two districts of Nice, France, with the aim of contributing to urban renewal, social cohesion and a cleaner environment for residents.
The Les Moulins district's former library will be turned into a social centre. It will serve as a place where local residents, particularly young people and the elderly, can access information about their rights.
In the L'Ariane neighbourhood, the 2 192 m2 recycling plant is expected to improve living conditions by reclaiming and beautifying land, creating jobs and reducing illegal dumping. Both sites are scheduled for completion in 2021.
This project builds on the successful construction of a recycling plant in Les Moulins, with ERDF funding, in 2018. The development has had positive social and economic effects and helped improve the local environment.
Funding for the City of Nice and the Nice Côte d'Azur metropolis, is being provided by the ERDF. A total of EUR 1 153 622 has been allocated for the recycling plant and EUR 191 500 for the social centre.
Related links:
Source article on https://www.webtimemedias.com on 02/09/2020
Programme: https://ec.europa.eu/regional_policy/en/atlas/programmes/2014-2020/france/2014fr16m0op013
---
Author: Jean-Pierre Largillet
Photo: © iStock/ GoranQ