Portuguese arts and heritage project resumes activities
31/07/2020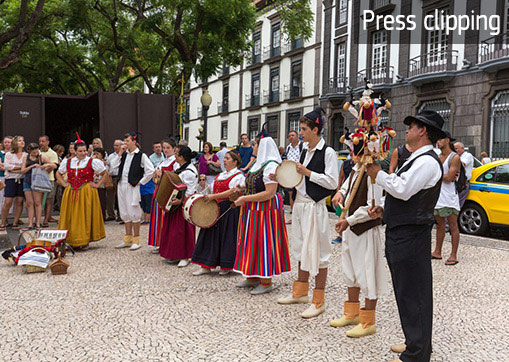 The Beira Baixa Cultural project in Portugal has resumed its calendar of events which will continue throughout August. The ERDF-funded project's activities will take place in the municipalities of Idanha-a-Nova, Penamacor and Proença-a-Nova.
Co-financed by Centro 2020, Portugal 2020 and the ERDF, the project aims to create heritage and cultural activities that promote tourism in the territory, its identity, community and culture. Health and safety precautions will be in place at all the events.
The Beira Baixa Arts Festival is a central element of the project. It comprises a programme of musical shows, performed by various groups in the Beira Baixa region, which showcases the sounds and music characteristic of the territory.
Launched in 2018, the festival includes guided tours, music shows, exhibitions and thematic workshops in six municipalities. Castelo Branco, Idanha-a-Nova, Oleiros, Penamacor, Proença-a-Nova and Vila Velha de Ródão are part of the intermunicipal community of Beira Baixa, the project's leading promoter.
Related links:
Source article on https://www.radiocondestavel.pt/ on 20/07/2020
Project: http://cultural.beirabaixa.pt/
---
Photo: © iStock/wjarek