Gas pipeline to connect Moldova with Romania
17/07/2020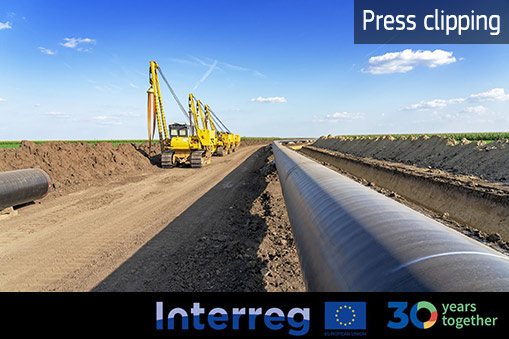 An ERDF-funded pipeline, connecting the natural gas systems of Romania and the Republic of Moldova, is expected to begin operation in August. The Ungheni-Chișinău gas pipeline will supply Moldova with gas from the Caspian Sea, the North Sea, Northern Greece, and Norway.
State-owned Transgaz, the operator of Romania's natural gas transmission system, has said that the pipeline will aid sustainable development of Moldova's national economy and create a transparent and competitive energy market.
According to the Moldovan government, the project will improve the country's energy security and contribute to strengthening the economic relations between both countries.
Another project co-financed by ERDF involved the construction of over 160 km of new pipelines, as well as two gas compression stations.
Related links:
Source article on https://www.gandul.ro/ on 03/07/2020
Programme: https://ec.europa.eu/regional_policy/en/atlas/programmes/2014-2020/romania/2014ro16m1op001
---
Author: Ana Matei
Photo: © iStock/RGtimeline