Raahe, Finland boosts its tourism offer
10/07/2020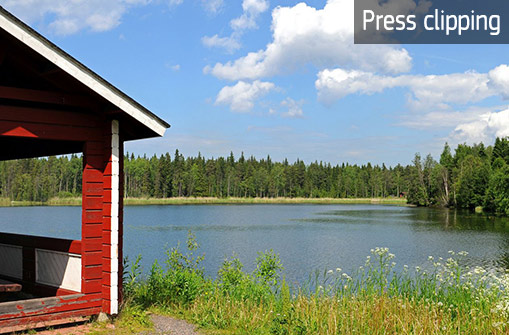 A Finnish project is using better marketing and improved cooperation between service providers to attract more tourists to the region.
Using ERDF funding, the Visit Raahe pilot project set up a website and held skills development workshops for people working in the tourism industry. Package holidays and tours were developed as part of this process.
New holiday offers were published in the Coast & Archipelago Finland 2020-2021 product manual. This is published by Visit Finland, the country's tourism marketing association.
Service providers in the Siikajoki and Pyhäjoki areas were able to present their offers on the Visit Raahe website free of charge.
This initiative builds on the ERDF-funded 'By the Water' project, which also aimed to make the region more attractive to tourists.
The overall intention is to develop the region's tourism industry over the long term and ensure it remains sustainable.
Related links:
Source article on https://www.raahenseudunkehitys.fi/ on 02/07/2020
Programme/Project: https://www.visitraahe.fi/
---
Photo: © iStock/PeJo29