Energy-saving measures for homes in Pazardzhik, Bulgaria
09/07/2020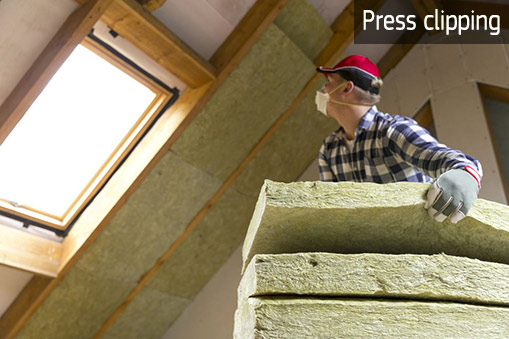 An ERDF-funded project is renovating small family apartment blocks in Pazardzhik, Bulgaria, to improve their energy-efficiency rating.
Two projects worth EUR 3.7 million (BGN 7.3 million) have been approved for housing renovations in the Pazardzhik municipality.
Energy-saving measures will be installed in 35 apartment buildings. The sites were chosen because they are expected to achieve energy savings of about 60 %, which will increase their energy rating to a least class C.
The building at 38-42 Bulgaria Blvd, in the city of Pazardzhik, is first in line for the revamp. In addition to renovating and reinforcing the structures, the apartments will be made accessible to people with disabilities.
The project could be extended to larger buildings. In total, 76 projects in the Bulgarian municipality have been approved for renovation and are awaiting funding.
Related links:
Source article on https://www.monitor.bg/bg on 02/07/2020
Programme/Project: https://ec.europa.eu/regional_policy/en/atlas/programmes/2014-2020/bulgaria/2014bg16rfop001
---
Author: Diana Varnikova
Photo: © iStock/hdesislava