Italian school wins prize for study of ERDF-funded project
03/07/2020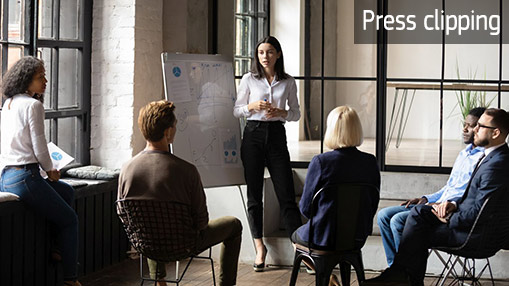 An analysis of a project on cybersecurity funded by the ERDF won Italian high school pupils first prize in a competition aimed at promoting active citizenship.
The competition was held as part of the national project 'A scuola di open coesione' (At the school of open cohesion). This educational programme aims to get Italian schoolchildren interested in monitoring EU Cohesion Policy investments by using publicly available data.
Pupils at the Scientific High School Filippo Masci, in Chieti, Italy, analysed the research and innovation project Cyber Trainer, funded by the ERDF and Italy's Abruzzo region.
Cyber Trainer, which has a budget of EUR 1 024 082, is aimed at promoting the development of skills in cybersecurity.
As part of their competition entry, the pupils made a video in which they explained how the project had enabled them to gain a greater understanding of the risks created by the speed of technological innovation, and the need for skills to meet this challenge.
Related links:
Source article on www.regione.abruzzo.it on 24/06/2020
Project/Programme: http://www.ascuoladiopencoesione.it/en
---
Photo: © iStock/peshkov