Extra cash for COVID-19 measures in Bulgaria
22/05/2020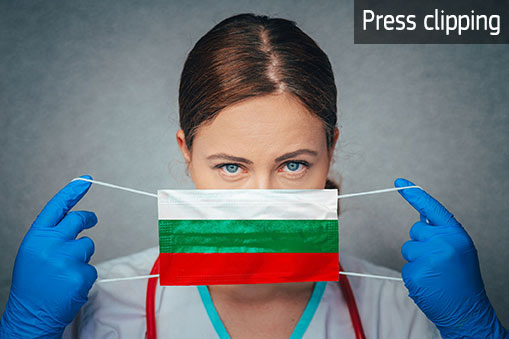 Over BGN 160 million (EUR 81.8 million) has been freed for job and SME support in Bulgaria during the COVID-19 crisis, thanks to changes in ERDF rules. With other EU and national financing, over BGN 1 billion (EUR 511.5 million) is now available to address the crisis.
In response to the economic emergency created by COVID-19, the EU investment has been reallocated by the Bulgarian government to protect jobs and small businesses. EU finance earmarked for education, training, transport infrastructure and the environment is being switched to an ERDF fund focused on growth and SMEs, as well as to an ESF fund for access to jobs.
The transfer is possible thanks to an emergency change in the rules for these funds by the European Commission. It brings total EU funding for measures in Bulgaria against the crisis to over BGN 1 billion (EUR 511.5 million).
Bulgaria has also allocated an extra BGN 2.4 million (EUR 1.2 million) of national funding to generate new research to prevent, diagnose and treat the disease.

Related links:
Source article on https://www.24chasa.bg on 07/05/2020
Programme/project:
https://ec.europa.eu/regional_policy/en/atlas/programmes/2014-2020/bulgaria/2014bg16rfop002
---
Photo: © iStock/kovop58