North Macedonia joins the EU Strategy for the Adriatic and Ionian Region
03/04/2020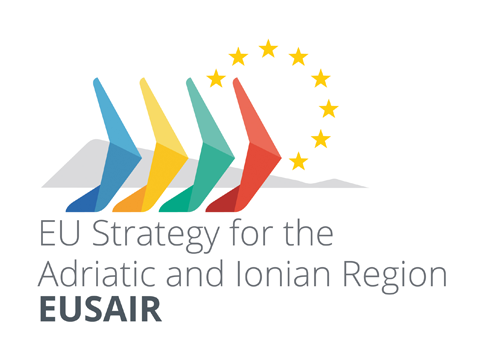 On 2 April 2020, North Macedonia has become the ninth participating country of the EU Strategy for the Adriatic and Ionian Region (EUSAIR), joining Croatia, Greece, Italy, Slovenia, Albania, Bosnia & Herzegovina, Montenegro and Serbia. The inclusion follows the historical Prespa Agreement between Greece and North Macedonia and the approval by the Council and the Commission.
North Macedonia will participate in all Strategy governance structures, with a coordination role in Pillar 2 (Connecting the Region), together with Italy and Serbia. The aim of this pillar is to develop inter-linked sustainable transport and energy networks in the macro-region.
In EUSAIR cooperation takes places on an equal footing between EU Member States and non-EU countries and thus contributes to mutual learning, planning of common actions and trust building. Thus the participation of North Macedonia will reinforce the political dimension of the Strategy and strengthen regional cooperation also in connection with the enlargement of the EU to Western Balkan countries.