Energy upgrade for Focșani County Hospital unit, Romania
20/03/2020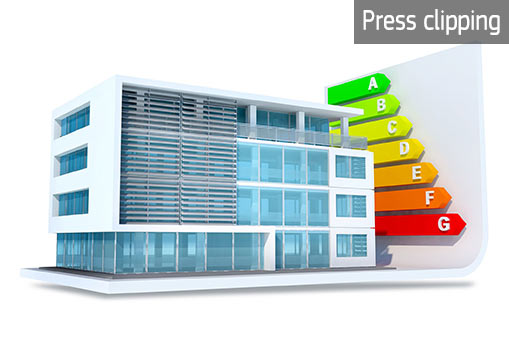 A unit of Focșani County Hospital, in Vrancea County, is getting an energy-efficiency makeover with ERDF-funding.
The work on the paediatric outpatient unit will reduce heating energy consumption by nearly 76 %, making it a class-B building. Energy produced from renewable sources will amount to 21.8 % of the upgraded building's total primary energy consumption.
The aim of the project is to reduce energy costs and increase the comfort of people using the building. Work will involve installing insulation and climate-control systems and upgrading the heating and water pipes, and lighting.
The ERDF is contributing EUR 497 000 of the total project cost of EUR 705 000. It is funded through the Regional Operational Programme for 2014-2020. The project started in April 2018 and is expected to continue until the end of January 2022.
Related links:
Source article on https://monitoruldevrancea.ro/ on 11/03/2020
Programme/project: https://ec.europa.eu/regional_policy/en/atlas/programmes/2014-2020/romania/2014ro16rfop002
---
Author: George Noapteș
Photo: © iStock/Maxiphoto