Denmark's farmers learn new ways to become sustainable
07/02/2020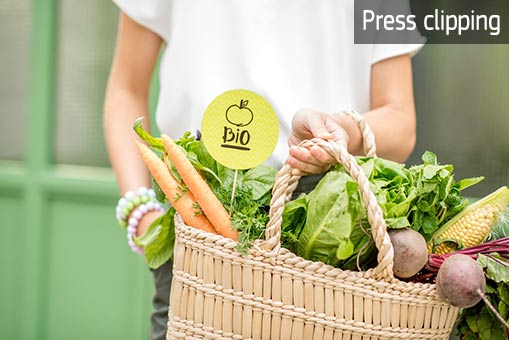 About 65 food producers in Denmark's Esbjerg municipality are taking part in an ERDF-funded project to develop a distribution model for local food production in rural areas. In total, 10 countries around the Baltic Sea will take part in the project.
Baltic Sea Food, a three-year project, aims to design a sustainable and transferable business model for delivering local food to rural businesses.
According to a project coordinator, restaurants are increasingly demanding locally-produced vegetables. The project has allowed farmers to produce new products profitably.
A participant, Jes Hjort, used to sell insurance but changed his lifestyle and is now living on a farm selling local produce. Hjort did not know much about vegetables and social media when he started, but has been trained over the course of three years on how to make a living from producing food.
The project's budget is EUR 2.4 million. It runs until 30 September 2020 and is co-funded by Interreg Baltic Sea Region.
Related links:
http://balticseaculinary.com/baltic-sea-food-project
Source article on www.jv.dk on 26/01/2020
---
Author: Kåre Welinder
Photo: © iStock/RossHelen