Residents shape new programme for Border Region, Northern Ireland
15/01/2020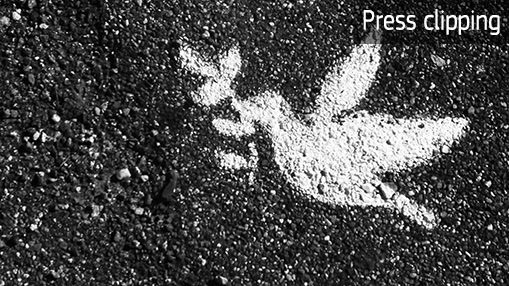 The PEACE Plus programme will run from 2021 to 2027, continuing the work of the ERDF-funded PEACE programme for peace and reconciliation and economic and social development in the border regions of Ireland and Northern Ireland.
People in both areas are being asked to shape the new programme, worth more than EUR 600 million. It continues the work of existing PEACE programmes. Its aims could include boosting innovation capacity, a green, lower-carbon Europe, better mobile and IT connectivity, sustainable and integrated development, more job opportunities, better healthcare and education, and improved housing and services.
Information events in the Border Region of Ireland's counties and in Northern Ireland's six counties will explain the policy objectives and programme implementation process. Residents can give formal feedback in a survey available until 25 February 2020.
The new programme is supported by the Irish and British governments and replaces activities of Interreg and the PEACE schemes.
Related links:
Source article on https://www.irishtimes.com 06/01/2020
---
Author: Freya McClements
Photo: ©iStock/Msznz