Making Italy's public housing more energy efficient
28/11/2019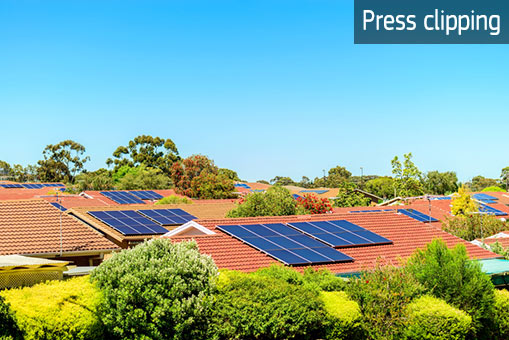 A project is using ERDF funding to make public housing in Italy's Liguria region more energy efficient, cutting both CO₂ emissions and costs for residents while creating new business opportunities.
The EUR 13 million EnerSHIFT project involves retrofitting some 76 buildings in 16 municipalities where around 3 000 families live.
The work includes insulating walls and roofs, replacing external windows and doors, and installing solar panels, as well as thermostatic valves and heat-metering systems.
Once completed, these and additional measures are expected to lead to energy savings of around 50 %, a 4 % to 5 % reduction in bills for residents and a reduction of almost 2 350 tonnes of CO₂.
In addition to cutting consumption of resources and reducing pollution, the project hopes to make an impact in many different ways ¬– including increasing employment and entrepreneurship in the construction sector.
Earlier this year, EnerSHIFT received the European Commission's 'European Energy Service Award' and was lauded as the best initiative at EU level in the field of energy savings applied to buildings.
Related links:
Source article on https://www.genova24.it/ 15/11/2019
---
Autore: Fabio Canessa
Foto: ©iStock/Andrey Moisseyev