Language project extended in Austria
12/09/2019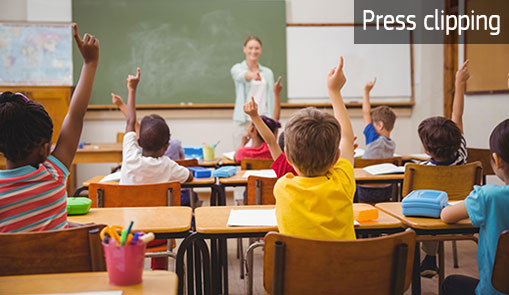 An ERDF-funded project can now continue to promote Eastern European languages to Austrian school children.
Since 2003, the initiative has introduced 73 000 children to the Hungarian, Czech and Slovak languages. More than 112 kindergartens and 140 schools have taken part in the scheme.
Further funding has now been secured for a follow-up between Austria and Hungary. Two other projects will be approved shortly.

According to the Austrian Education Councillor Christiane Teschl-Hofmeister, the aim is for children to acquire basic knowledge and gain access to the languages.
Martin Eichtinger, Member of the Provincial Government of Lower Austria, stressed that it was essential to promote young talent in Europe, not just in terms of culture, but also in terms of languages.
In the future, the regions themselves will be more closely involved in these projects, allowing for visits to museums and enterprises.
<end body>
Related links:
Source article on : https://www.noen.at 27/08/2019
---
Photo: © iStock/Wavebreakmedia