Health-care cooperation goes for gold in Denmark
11/07/2019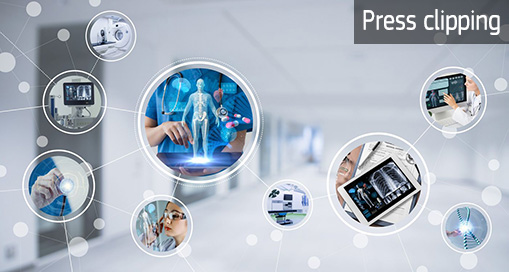 An ERDF-funded health cluster in Denmark has been awarded the EU Gold Certificate for Network Cooperation in health care for the third year running.
WelfareTech, a health-care cluster based in Denmark and co-financed by its members, the ERDF and the Danish Ministry for health, has excelled in the area of network cooperation between public and private companies promoting health. For the third year in succession, WelfareTech has been awarded the EU Gold Certificate in recognition of its capacity for network creation and cooperation in health care.
Cooperation between public and private companies and educational associations is crucial to advance knowledge and technological progress in health care and overcome current challenges the sector is facing.
The EU Gold Certificate helps to foster such network collaboration by facilitating access to international clusters in health care and innovation. In this way, WelfareTech members are provided with better access to large international companies and development partners.
The award-winning ERDF-funded cluster also offers its members other services, including organising conferences, workshops, matchmaking and communication activities.
Related links:
Source article on www.fyens.dk 25/06/19
---
Author: Victor Grønbæk
Photo: © iStock/metamorworks