A better quality of life for elderly people in Vaslui, Romania
13/06/2019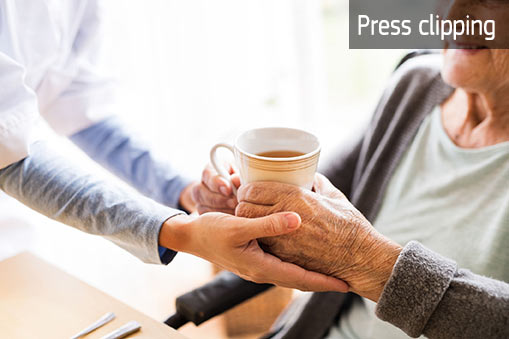 An ERDF-funded project in Vaslui County in Romania aims to improve the care of 200 disabled adults who are currently inpatients in the Recovery and Rehabilitation Centre in the town of Huși.
Vaslui County in Romania has an ageing population with little support, due to many younger adults either leaving the region or the country to work elsewhere. This leaves a number of elderly people in need of help or faced with a difficult choice between moving into care or staying in their own homes.
This project will aim to deinstitutionalise 200 adults resident in the county by developing a number of protected homes, day centres and retirement homes. Three protected homes are planned for the village of Găgești, each catering for eight people.
ERDF funding will also develop a day-care centre with facilities and services for up to 30 disabled people in Găgești. A retirement home is planned for Fălciu, which will also provide services to cater for the elderly in their own homes, such as daily deliveries of hot meals, helping with housework, laundry, cleaning and more.
The retirement home will also give elderly people a place where they can socialise with others and stay active. This home will also lead to the creation of 23 jobs for care providers, doctors and nurses.
Related links:
Source article on https://presshub.ro 31/05/19
---
Photo: © iStock/Halfpoint