To infinity and beyond: schools peer into space in the Kvarken region
12/06/2019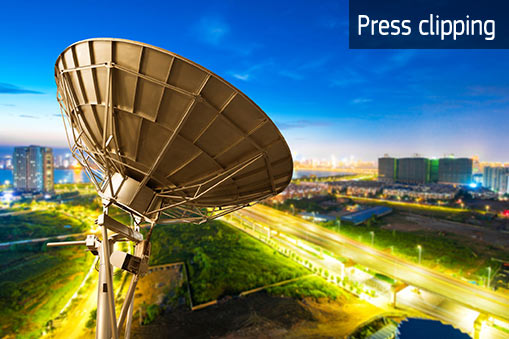 An ERDF-funded project aims to develop a shared space research centre in Kvarken to benefit both the local schools and businesses.
The ERDF-funded 'KvarkenSpaceEco' project brings together several participating universities and schools from both sides of the strait of Kvarken, which runs through the Gulf of Bothnia and therefore cuts across both Finland and Sweden. The overall aim is to develop the Kvarken Space Centre.
The Space Centre will feature a mini satellite with a receiver antenna able to gather satellite data from the roof of the Tritonia science library at the University of Vaasa. This data could potentially provide valuable information on remote analysis, location and time determination as well as other fascinating data.
The Space Centre will aim to help enterprises in – and attract experts to – the Kvarken area across both Finland and Sweden to use this data to develop business opportunities and take advantage of the benefits space exploration may have to offer them.
The KvarkenSpaceEco consortium hopes that the project will foster wider public interest in space, including among local schoolchildren who will be able to benefit from the centre as part of their educational curriculum.
Related links:
Source article on https://www.univaasa.fi/en/news/kvarken_space_center/ 29/05/19
---
Author: Joni Kyheröinen
Countries: Finland, Sweden