Help for Polish companies in financial difficulties
24/05/2019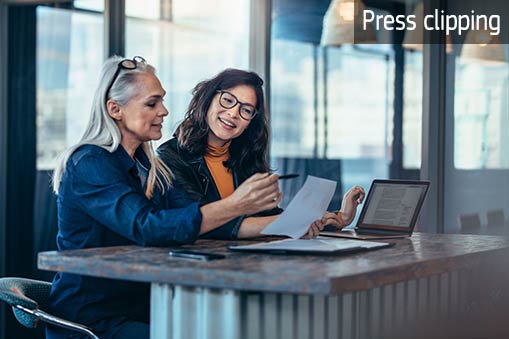 The EU-funded Interreg Restart Baltic Sea Region project is providing EUR 1.6 million to save Polish companies in the Lower Silesian region from bankruptcy.
The assistance is expected to limit the number of bankruptcies occurring in the region and create new jobs.
Funding will be provided to eligible companies in a difficult financial position or for owners who have closed a business but would like to start a new one.
Every beneficiary will receive assistance tailored to their needs. This includes coaching, legal advice or guidance.
Coaches will provide companies with tailored advice on how to reverse a bad financial situation or assist the company with quickly completing the liquidation process.
The cooperation between entrepreneurs and experts is expected to lead to either a new company being created, or a change in operations for the current company, or the business owner seeking new ways for self-development.
The project also aims to strengthen sustainable development in the Baltic Sea region and involves cooperation among five countries: Poland, Lithuania, Latvia, Estonia and Denmark.
Each country will select 10 companies to receive help. Currently the project is a pilot initiative estimated to last for two years. Once it is successful, its scope will be expanded to include entrepreneurs from other Polish regions.
Related links:
Source article on: https://gazetawroclawska.pl/ 09/05/2019
---
Author: Celina Marchewka
Photo: © iStock/jacoblund