Hungarian city solves rainwater drainage issue
23/05/2019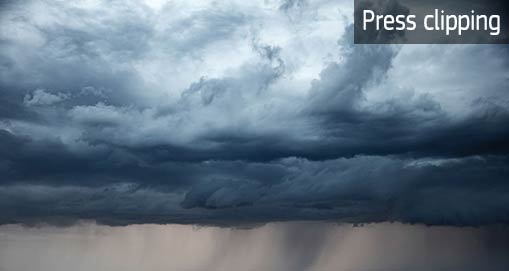 Damage, accidents and hazards resulting from flooding due to poor rainwater drainage have eased thanks to an ERDF-funded project.
The Municipality of Kaposvár solved the problem of rainwater drainage in the city centre thanks to the EU grant.
Prior to the work rainwater drained into Kapos river through three channels that crossed railway tracks and were not suitable enough to handle the run-off according to experts.
To fix the issue the overpass channel has been replaced by one with a larger diameter. A fourth channel with a larger diameter was built with reinforced concrete. The section of the canal under the railway track was placed by so-called extrusion.
The project was implemented in the framework of the Széchenyi 2020 program with the support of the European Union and co-financed by the European Regional Development Fund.
Related links:
Source article on : http://kapos.hu/ 09/05/2019
---
Author: © Istock/Evgeny555