Empowering Irish consumers to cut energy use
21/05/2019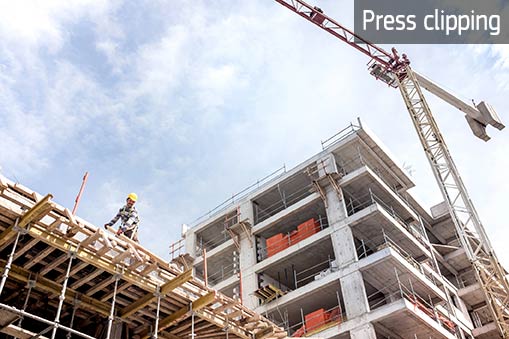 A workshop in Cork, Ireland held by an EU-funded project, highlighted areas where politicians and agencies can influence people's behaviour to reduce energy consumption.
The EMPOWER project aims to reduce carbon emissions from buildings, particularly medium-sized schemes, while also supporting jobs and growth in the local economy.
The workshop explored ways in which Ireland can affect real behavioural change in social housing residences and the wider benefits of the retrofitting programme when developing a regional action plan on energy.
Participants also included a site visit to social housing units being retrofitted by Cork's city council.
A senior engineer from Cork city council made a presentation on the retrofitting programme for social housing units, which will be used to pilot EMPOWER's energy efficiency equipment.
Participants included national policymakers and representatives from government departments and agencies, along with private sector organisations.
EMPOWER is a five-year, inter-regional project that began work in January 2017. The project aims to reduce carbon output by dynamically monitoring energy efficiency in buildings, with a special focus on innovative methods of financing.
Related links:
Source article on: http://www.engineersjournal.ie 10/05/2019
---
Photo: © Istock/ilkercelik