Health centre fills doctor gaps in France
16/05/2019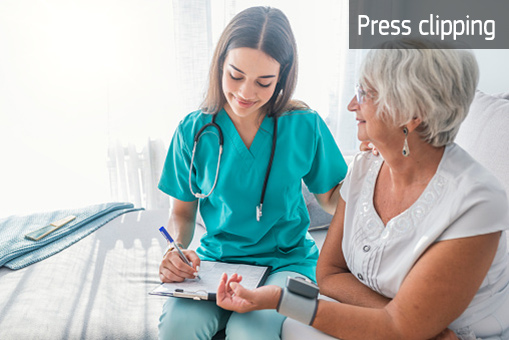 An ERDF-funded medical centre is providing much-needed healthcare to people in a French town suffering from an acute shortage of doctors. The centre is expanding due to high demand.
A medical centre co-funded by the European Regional Development Fund opened its doors in the French town of La Rochette south of Paris in 2018. With a population of 3 400, it is located in the department of Seine-et-Marne, which – at 97 out of 101 – ranks among the places in France most affected by a shortage of general practitioners.
The centre –offering the services of a general practitioner, a cardiologist, a vein specialist and two nurses – has seen much interest and is about to be enlarged, with expanded operations expected as of early June. Three additional general practitioners are due to join the centre to better meet the community's needs.
At EUR 342 522, ERDF support for the project – deemed a "great success" by La Rochette's mayor – matched the funding provided by the municipality.
Related links:
Source article on http://www.leparisien.fr/?redirect=beta 06/05/19
---
Author: Sophie Bordier
Photo: © Thinkstock/dragana991