Wanted: a new generation of glassmakers in Czechia
09/05/2019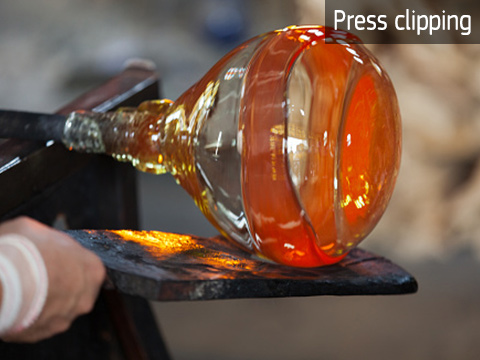 An ERDF-funded cross-border art incubator project is aiming to attract more young people from Czechia and Germany to the glass-making vocational school in Kamenický Šenov, Czechia.
The traditional glass-making school has a rich 160-year history of producing world-class glass-makers. Located in Kamenický Šenov, Czechia, it provides a modern studio environment and courses led by experienced artists for secondary school students.
However, there has been dwindling interest in the craft of glass-making among young people. To slow this decline, this ERDF-funded project hopes to attract more young people to study at the school by sparking their interest in arts and crafts.
The incubator aims to bring young people together both in Czechia and Germany, along with industry experts, and provide them with an introduction and insight into painting and other arts and crafts.
Related links:
Source article on https://ceskolipsky.denik.cz 18/04/19
---
Author: Petra Hámová
Photo: © Thinkstock/wjarek