Euronews – cycle friendly Budapest
07/05/2019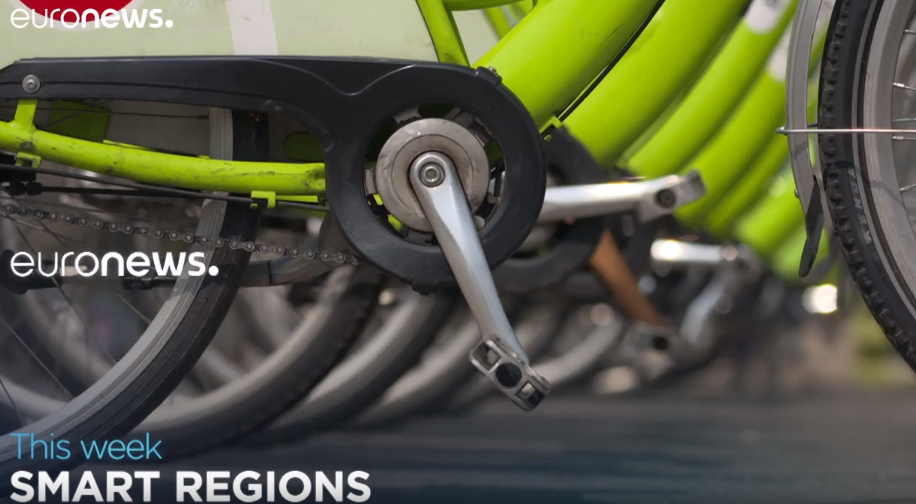 A new chapter has opened in Budapest's public transport: the Hungarian capital joined the club of cities that offer public bike-sharing. By improving the conditions of cycling, this project aims to achieve that more and more passengers would opt for cycling as their travel alternative to reach their destinations within a short distance in Budapest. Thanks to a support of over €2.2 million from EU Cohesion Policy, the stations are equipped with video surveillance camera systems and a computer terminal that performs the identification of the users and it provides live information about the number of bikes and docking stations available at each service point. Moreover, a total of 99 docking stations with 2,159 docking points and a fleet of 1,150 bicycles are now at the disposal of users in 11 districts of Budapest.
Cycling is free-of-charge for a 30 minute period in possession of a valid ticket or pass. This system was developed after carefully analysing previous success stories Europe-wise on such bike sharing projects (notably London, Brussels and Paris).
The number of users since the start is well above 100,000 (altogether more than 1.5 million individual journeys were made totaling to 3 million kilometers). Watch the episode and find out more.