Sounding out underwater noise in Varna, Bulgaria
18/04/2019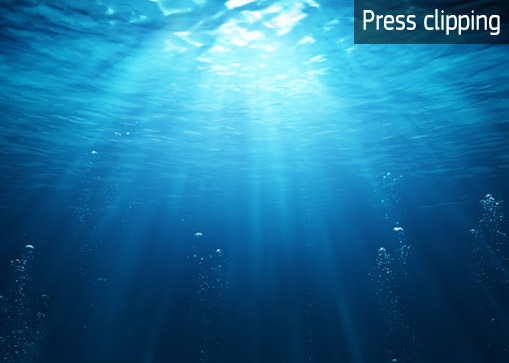 An ERDF-funded project in Varna, Bulgaria is financing the establishment of a new fully equipped laboratory to research underwater noise, signals and vibration coming from marine vessels and facilities.
The ERDF will fund the purchase of hydrophones (underwater microphones), an amplifier of hydroacoustic signals and a thermostatic chamber for the project.
The hydrophones will be lowered to a maximum depth of 300 metres under water to receive noises and signals from various sources, including ships, marine equipment and sea creatures.
The equipment will be used to study the different types of sounds emanating from sea vessels and marine animals alike. It will also enable the project to conduct experiments on various pulse sources of sound from small explosions.
The team will use a thermal-imaging camera with infra-red imaging and observation to detect objects underwater and to observe the statics and dynamics of aquatic environments. This will enable researchers to identify areas where there are differences in temperature and which could be of particular concern.
The project will compile these results in a database and analyse the processes, trends and dependencies arising from the underwater investigations into the sites being investigated.
Related links:
Source article on http://www.chambersz.com 05/04/19
---
Photo: © Thinkstock/RomoloTavani