Inspiring creativity for sustainable regional development in Latvia
16/04/2019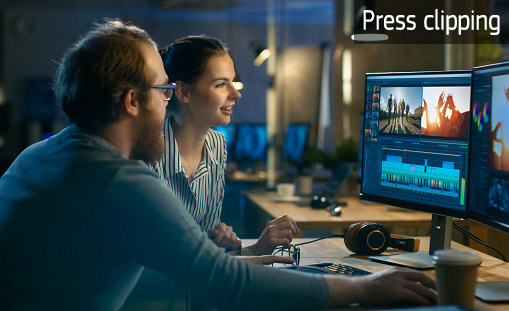 An ERDF-funded project is financing the implementation of an innovative cross-border project at the Liepaja Music, Arts and Design secondary school in Latvia.
This ERDF-funded initiative will establish an educational platform by gathering together intellectual contributions in the arts, organising public lectures and holding exhibitions aimed at the general public. The project will also develop training and creative workshops for students interested in art, design, education, entrepreneurship and more.
The workshops will offer a two-year curriculum for 160 participants in an effort to encourage a shift away from 'traditional' industries towards more creative ones as the basis for sustainable regional development in the cross-border region.
The total project budget amounts to EUR 220 193, 85 % of which will be funded by the ERDF. This financing will also be used to modernise partners' workshops and study rooms, as well as to install multimedia, conference facilities, and 3D prototyping equipment in order to provide high-quality training opportunities.
Related links:
Source article on https://www.km.gov.lv 02/04/19
---
Author: Inita Kabanova
Photo: © Thinkstock/gorodenkoff