Call for proposals for the Interreg Project Slam 2019 is now open!
16/04/2019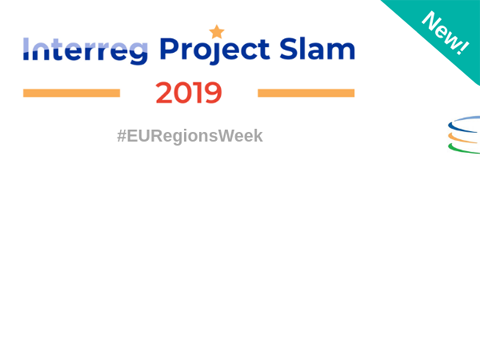 The Interreg Project Slam 2019 edition is open to all Interreg programmes until April 30, 2019 at 12:00 !
Don't miss the opportunity to Slam your project during the EU Regions Week 2019, which will take place from the 7th to the 11th of October 2019! The exact date will be confirmed as soon as possible.
The aim of this initiative is to demonstrate how Interreg works and how its cooperation model could be enlarged across Europe !
Find out more information here, as well as the call for proposals and the online application form.
Looking forward to hearing from your project slam!