B2B initiative celebrates women entrepreneurs in Evora, Portugal
11/04/2019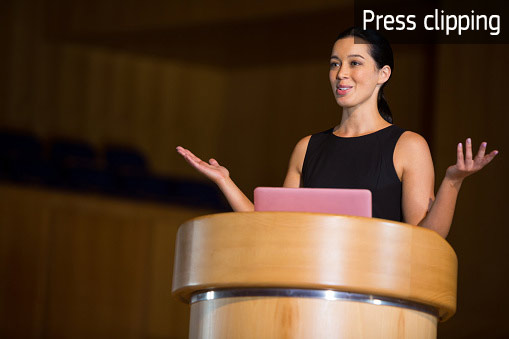 The second edition of the B2B Juntas Somos Mais business event took place in March in Evora, Portugal. The initiative aims to boost projects developed by women entrepreneurs from Portugal and Spain.
The ERDF-funded INTREPIDA project organised and promoted the event with the aim of bringing participants together to share their projects, experiences and to identify new business opportunities.
The event also provides training in competitiveness, internationalisation and the digital economy. Networking participants come from companies of varying size and in different sectors, but all are managed by women.
The INTREPIDA project also promotes other activities in this context, including work forums, business visits, pedagogical awareness days, and public and private training courses.
Related links:
Source article on https://www.radiocampanario.com 28/03/19
---
Photo: © Thinkstock/Wavebreakmedia