ERDF to fund full-scale floating wind project off the Irish coast of Mayo
04/04/2019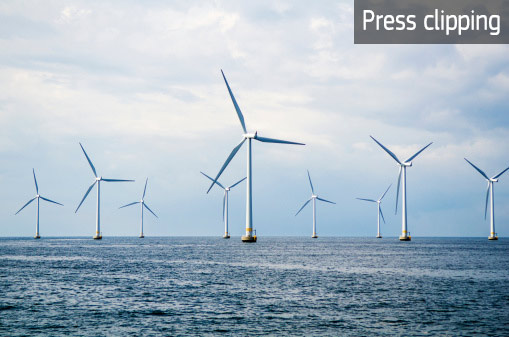 A floating wind project has been approved – with a total budget of EUR 31 million – designed to test a full-scale floating wind turbine off the coast of Mayo in Ireland.
The seas off the west coast of Ireland endure some of the strongest winds in the world. They are therefore particularly suitable for large floating turbines which can be used far out to sea.
The goal of this ERDF-funded project is to demonstrate the survivability and cost-competitiveness of floating offshore wind technology. Working in cooperation with the European Marine Energy Centre and the Sustainable Energy Authority of Ireland, partners will test the innovative technology in the harshest of north-west Europe's offshore environments.
This will help to ensure its suitability for any deep-water offshore environment worldwide while supporting the development of an active supply chain in the sector. Ultimately, the project hopes to contribute to the decarbonisation of the electricity supply, both in Ireland and beyond.
Related links:
Source article on https://www.irishtimes.com 24/03/19
---
Author: Kevin O'Sullivan
Photo: © Thinkstock/jimiknightley