Support to improve survival rates for ovarian cancer sufferers
22/03/2019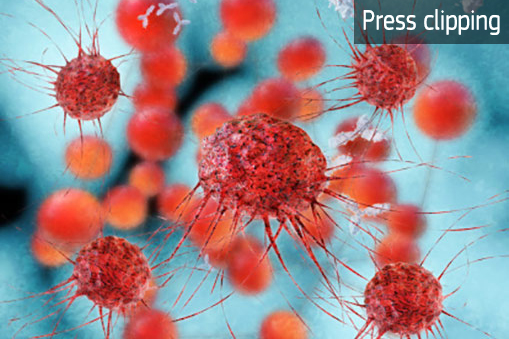 An ERDF-funded project is researching new avenues for treatment of one of the deadliest diseases for women – ovarian cancer – led by Swansea University in the UK.
The ERDF has awarded EUR 1.5 million to a Swansea-University-led project to explore the possibility of turning genes 'on or off' as an avenue for treating ovarian cancer.
Ovarian is the UK's sixth most common type of cancer. Incidences of the disease are projected to rise by 15 % in the next 16 years if the absence of any significant developments in its treatment. In particular, ovarian cancer is associated with late diagnosis and poor prognosis, resulting in 11 women dying every day from the condition in the UK.
The ERDF-funded project will attempt to develop treatment options which use chemical changes to the DNA and associated proteins to turn genes on or off. In particular, it will target ovarian cancer cells, sparing the surrounding tissue and reducing the potentially severe side effects associated with chemotherapy.
Related links:
Source article on https://www.bbc.com 10/03/19
---
Photo: © Thinstock/xrender