Deadline 29 March to submit your #EURegionsWeek 2019 workshop proposal
13/03/2019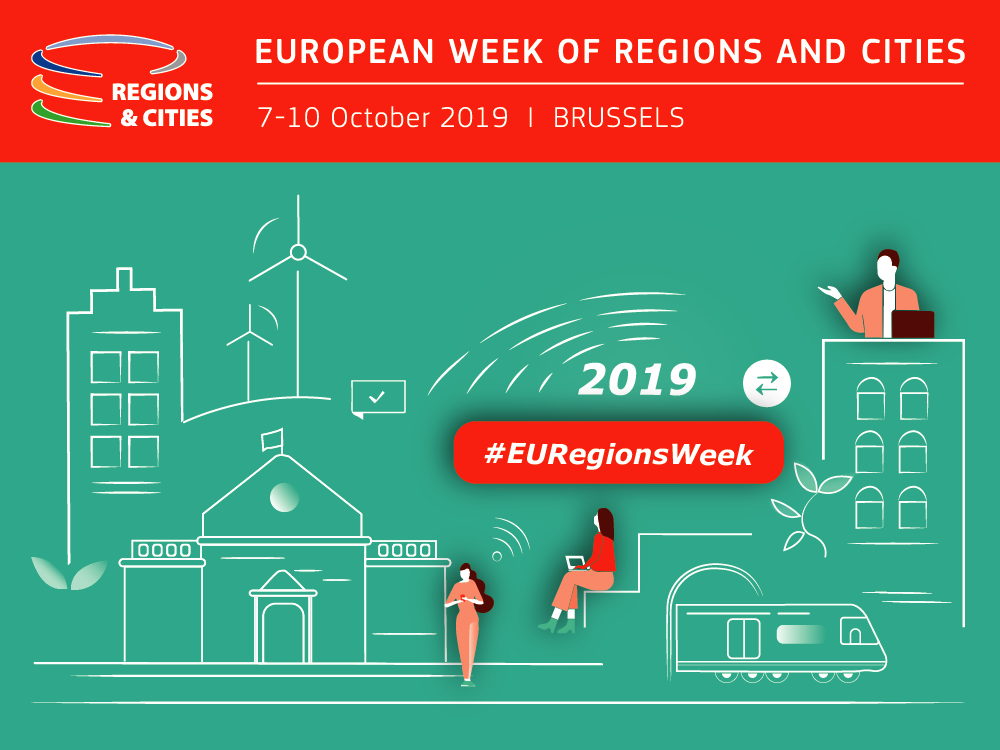 Do you want to showcase your project, meet potential partners, experts and practitioners of Cohesion Policy? Do you want to inspire or learn from regions and cities, regional and local politicians on the future of Europe and Cohesion?
Then organise a workshop at the EU Regions Week 2019 with the European Commission's Directorate General for Regional & Urban Policy at the Square, in the centre of Brussels, at the very heart of Europe. Apply to become a partner no later than 29 March.
Read more about becoming a partner and see the Guide for Regional Partnerships 2019.