Interreg Project Slam 2019
05/03/2019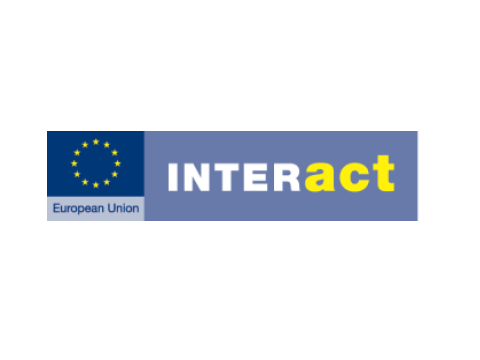 The 'Interreg Project Slam 2019' is part of the work implemented by Interact Programme promoting innovative communication approaches related to capitalisation of Interreg results. The aim of this initiative is to demonstrate how Interreg works and how its cooperation model could be enlarged/transferred.
The Interreg Project Slam 2019 will be part of the programme of the 'European Week of Regions and Cities', from 7 to 11 October in Brussels. The exact date will be confirmed as soon possible.
For all details and information, please read carefully the Call for proposals in attached document below.
The application form is available in https://ec.europa.eu/eusurvey/runner/InterregProjectSlam2019(link is external)
Deadline for applications: 30 April 2019 at 12:00 PM CET.
Contact and information: euregionsweek.slam@interact-eu.net