Stimulating culture and creativity in Vittorio Veneto, Italy
06/02/2019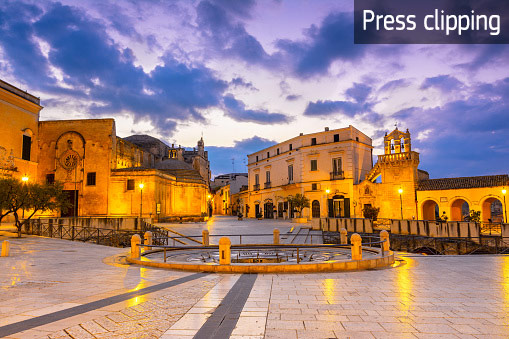 The goal of the ERDF-funded 'STIMULART' project is to foster cooperation on cultural resources for sustainable growth in a bid to increase Vittorio Veneto's competitiveness through its creative and cultural industries.
In Italy, the cultural and creative industry is one of the biggest economic sectors. Vittorio Veneto – an Italian town in the province of Treviso – is one of the 25 most 'virtuous' European regions in respect of its cultural and creative significance.
The STIMULART project will support Vittorio Veneto – as well as the other Italian municipalities involved – to further develop their creative and cultural industries, thanks to input and expertise from both private and not-for-profit partners.
The team will carry out research, small investments and experiments with the aim of testing integrated services to stimulate the development of innovative companies operating in the cultural and creative sectors. Ultimately, STIMULART wants to transform the industrial ecosystem of a city like Vittorio Veneto, bringing new life and energy to existing companies in the area.
Scheduled for completion in 2021, the project will benefit from just over EUR 2 million in funding from the ERDF.
Related links:
Source article on www.qdpnews.it 21/01/19
---
Photo: © Thinkstockdavidionut