ERDF funds new fine arts cultural centre in Klenová, Czechia
05/12/2018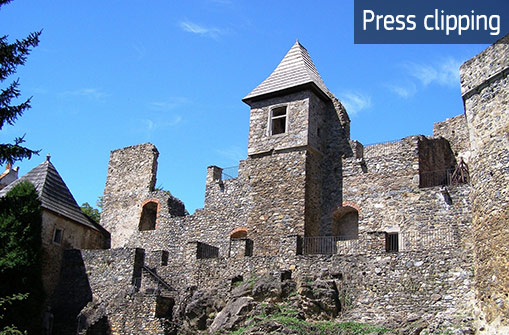 This project, co-funded by the ERDF and the regional administration, will fund the reconstruction of the new site for the Art Centre in Klenová, including a creative studio, library and sculpture park.
Today, the museum's collection is stored across five different locations, making it impractical to visit and difficult to showcase. However, the museum recently inherited a former estate and historical site located near the Klenová fortification in the South Bohemian Region of Czechia.
The ERDF funding will finance the reconstruction of the upper part of the historical site, creating a central depository for all the museum's collected materials, as well as a creative studio, a library and other premises. The fort's courtyard will also be redeveloped into a public exhibition area, hosting a sculpture park.
The project will begin construction work next year with EUR 2.3 million from the ERDF and will run until 2021.
Related links:
Source article on https://klatovsky.denik.cz/ 25/11/18
---
Author: David Kojan