Paving the way to new opportunities in Kantremaa, Estonia
29/11/2018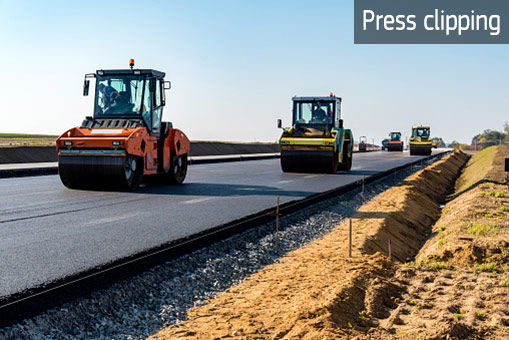 An ERDF-funded project in Estonia has financed the construction of new roads, pipes and cables in the industrial area of Kantremaa in Estonia in an effort to boost its competitiveness.
The total budget of EUR 1.82 million funded major repairs alongside the construction and reconstruction of roads running through the industrial area, as well as water, sewage and rainwater pipes.
The ERDF financed 85 % of the work, which also included relaying communication cables and equipping the roads with new street lights. The renovated infrastructure is considerably safer than it was previously, and now includes a new traffic intersection.
A total of 19 companies will benefit directly from the construction work, but the local mayor also expressed hope that the modern infrastructure will attract more companies to the industrial area in future, thereby boosting competitiveness in the Kantremaa industrial area and the region as a whole.
Related links:
Source article on https://sakala.postimees.ee 16/11/18
---
Author: Kaie Mölter
Photo: © Thinkstock / i-Stockr