Better childcare for youth in Yambol, Bulgaria
12/09/2018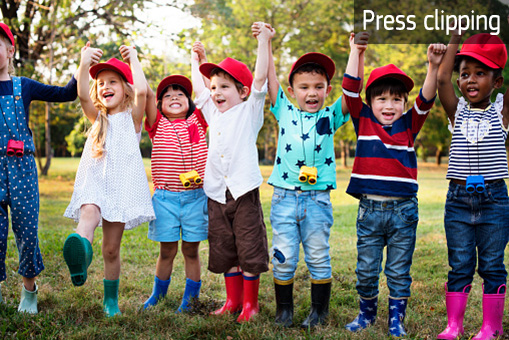 An ERDF-funded project is overseeing the renovation of three childcare facilities – one kindergarten and two nurseries – in the Bulgarian town of Yambol.
The three childcare facilities benefitting from ERDF funding are the Mecho Puh nursery, the Svoboda kindergarten and the Slanchevo detstvo nursery within the Plamache kindergarten, all in Yambol, Bulgaria.
The facilities aim to improve the provision of care for children by completely renovating their buildings and courtyards. New thermal insulation and waterproofing was laid, roofing repaired and electrical, water and boiler installations were replaced. The toilets were also refurbished.
New play facilities appropriate to the age groups of each facility were installed in the courtyards along with the renewal of natural features and vegetation. Impact-absorbing paving was also provided to increase the children's safety.
Related links:
Source article on https://dariknews.bg 04/09/18
---
Author: Darik Sliven
Photo: © Thinkstock/Rawpixel