Broadband extends in Brittany thanks to EU funds
11/09/2018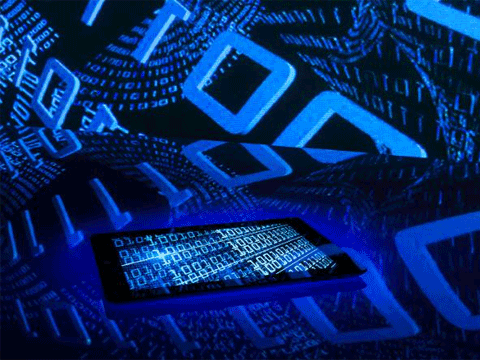 The European Regional Development Fund (ERDF) has invested EUR 74,5 million in broadband deployment in the French region of Brittany. This European Union investment complements those of the private sector and will contribute to extending broadband access from 6.2% of the population in 2013 to 68.4% in 2023, compared to 39.9% without the intervention of the European funds.
Commissioner for regional policy Corina Crețu commented: "This Cohesion policy project is part of Brittany's development strategy by creating new opportunities where the region excels, like sciences and maritime economy or the food industry. Broadband will help local businesses access new markets or enter international markets. It will also make public services more accessible for the rural population."
Thanks to this ERDF project new services and digital applications can be developed in areas like e-health, online training, remote working and online public services. The project should be completed by end 2020.