Road infrastructure in Poland: the EU invests €320 million
06/09/2018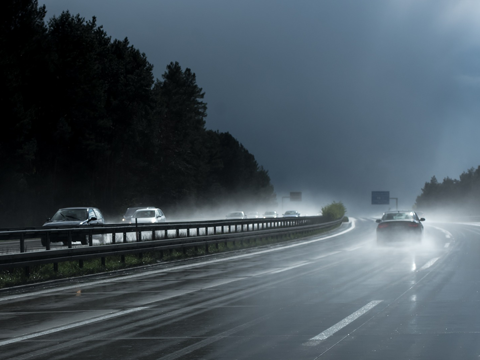 Over €255 million from the European Regional Development Fund (ERDF) is invested in the construction of a highway section between the cities of Nowe Marzy, Świecie and Bydgoszcz, in Centre-North Poland, along the S5 expressway.
Further €64.6 million from the Cohesion Fund go to the construction of an expressway section between the Zakręt and Lubelska junctions of the S17 express road from Warsaw to Garwolin.
Commissioner for Regional Policy Corina Crețu commented: "When completed, these motorways will bring new economic opportunities for the people and businesses in Poland, with a boost to industry, tourism and trade. With the new expressways in place, Polish citizens will also enjoy shorter travel times and better road safety."
Works under the both projects should be completed in 2020; they are part of bigger investments on both roads: on the S5 expressway, an important part of Europe's core TEN-T road network, the EU invested already €741.6 million in the current period 2014-2020, while the works on the S17 expressway are part of an overall investment of €484 million.