Trading traditional hydrocarbons for green alternatives in Belgium
04/09/2018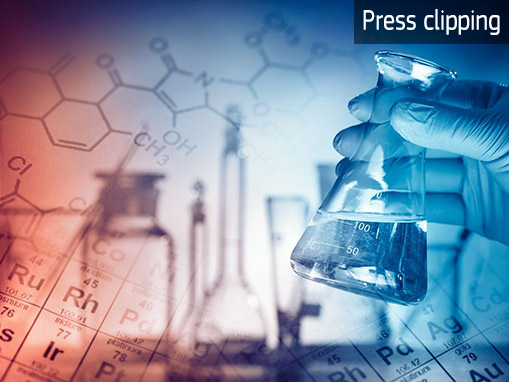 Trading traditional hydrocarbons for green alternatives in Belgium
The aim of this ERDF-funded project is to develop a demonstration plant for bio-aromatics in Flanders, Belgium to encourage the production and use of bio-based alternatives instead of traditional hydrocarbons.
The ERDF-funded EFRO LignoValue pilot project will focus on the production of bio-aromatics from wood/lignin (complex organic polymers). These new molecules are designed to replace traditional hydrocarbons derived from petroleum and coal in the chemical industry.
Not only will this enhance the environmental characteristics of such molecules, but it could also improve their performance and safety compared to their conventional predecessors.
The project's goal is to build a demonstration plant in Flanders and a functioning pilot supply line linked to the Port of Antwerp. A number of companies have already expressed an interest in the innovative molecules and are willing to carry out application testing of the resulting new products.
With a total budget of EUR 4.3 million, the project is co-funded by the ERDF, the province of Antwerp, and the Flemish Department of Economy, Science and Innovation.
Related links:
Source article on https://ilbioeconomista.com 20/08/18
---
Photo: iStock/fotohunter