Poland: EUR 411 million of European funding for reconstruction of the rail network in Lodz
28/08/2018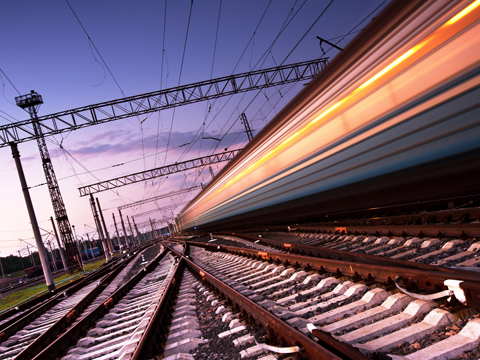 The Cohesion Fund is investing EUR 411 million in renovating the railway hub in Łódź, the country's third-largest city and a major economic centre. Łódź has two main stations: Łódź Fabryczna and Łódź Kaliska, which are currently not connected to each other. This is a major obstacle to the region's transport development and an everyday inconvenience for those living in the city.
In Łódź, the Cohesion Fund is financing the construction of an underground line between the two stations, and to Łódź Żabieniec station in the west of the city. The project also includes the construction of two stations, Łódź Zielona and Łódź Ogrodowa.
"Soon, those living in the city will be able to get across town faster and will benefit from better interregional connections, with an effective and environmentally friendly transport system," stated the Commissioner for Regional Policy, Corina Crețu. "The improvement of rail transport in Łódź will also stimulate the local economy, trade and tourism."
During the 2007-2013 period, the EU already invested EUR 242 million in reconstructing the Łódź railway hub and renovating the Fabryczna and Widzew stations, making Fabryczna the most modern station in the country. The current project should be completed in January 2022.