Workshop on preventing fraud and corruption in the ESI Funds on 13 September 2018
24/08/2018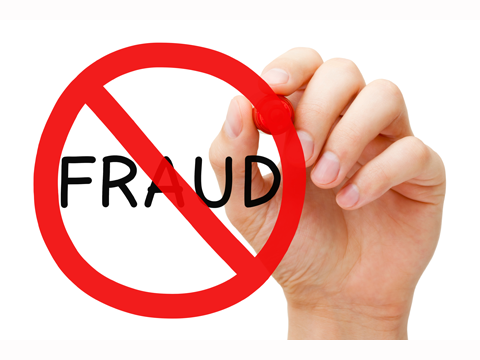 It is with pleasure that we would like to invite you to participate in a workshop on preventing fraud and corruption in the European Structural and Investment Funds (ESI Funds) to be held at the Borschette Conference Centre, rue Froissart 36 in Brussels on 13 September 2018.
The European Commission is committed to ensure the efficient and transparent use of the ESI funds by helping Member States put in place effective and proportionate anti-fraud measures. Therefore in December 2016 DG REGIO commissioned the study "Preventing fraud and corruption in the European Structural and Investment Funds – taking stock of practices in the EU Member States". The objective of this assignment is to take stock of and disseminate information on the measures that authorities responsible for the management of ESIF have established in order to prevent and detect fraud and corruption in the period 2014–2020. The implementation of the assignment was entrusted to PriceWaterhouseCoopers (PwC).
This workshop will be the closing event of the above mentioned assignment. At the workshop PwC will present the Synthesis Report of the Study and a Compendium of practices applied by Member States. The workshop will facilitate the sharing of anti-fraud practices and experiences both among Member State authorities and between Member States and the Commission. Representatives of Commission Services, including DG REGIO, will be present to engage with participants in a dialogue about a wide range of anti-fraud tools and good practice measures.
A detailed agenda will be shared in the weeks to come.
Participation in the workshop is free of charge, and lunch is included, however places are limited. Hence, we strongly encourage you to confirm your attendance as soon as possible.
To reserve your place at the workshop, please register.
Please note that to be able to access the Borschette building you need to register and provide the requested information.
If you will not attend, and do not wish to receive further information, please reply HERE.
In case of additional questions, please reply HERE and we will come back to you as soon as possible.