Poland: regional policy improves road safety in Lower Silesia
09/08/2018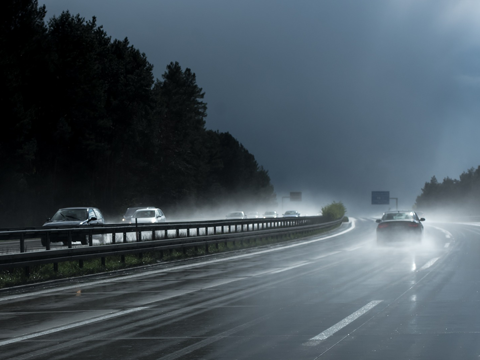 EUR 68.8 million from the European Regional Development Fund (ERDF) has enabled the construction of a new ring road on the DK35 trunk road near the city of Wałbrzych.
"This project will improve road safety by easing traffic flow," said the Commissioner for Regional Policy, Corina Crețu. "It will allow faster access to the centre of Wałbrzych, which will improve the quality of life for locals and create new economic opportunities for the whole of Lower Silesia."
The project, which is currently underway, is expected to be completed by December 2020.