Urban regeneration for citizens across Bulgaria
08/08/2018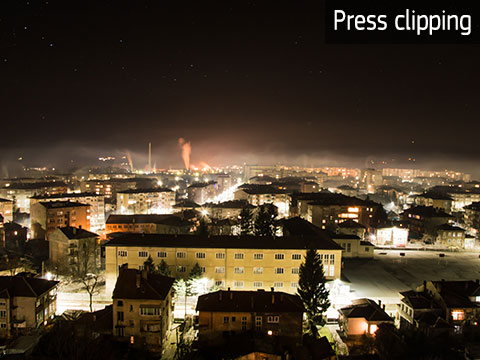 A successful ERDF-funded project focusing on the urban regeneration of Gabrovo and Sevlievo in Bulgaria has included the refurbishment of 500 buildings, as well as pavements, parks and street lighting.
The project financed the renewal of pedestrian pavements and the installation of street lighting in Gabrovo, as well as developing new playgrounds, video surveillance systems and green spaces. Street lighting was renewed and/or installed where necessary, while car and bicycle parking infrastructure was improved.
In Sevlievo, residential buildings were renovated to improve energy efficiency. In total, 318 families have benefited from these improvements. As the main focus of the project, these inhabitants can now expect reduced energy costs, lower emissions and a better quality of life thanks to the urban regeneration and national rehabilitation programme.
Related links:
Source article on www.investor.bg 19/07/18
---
Author: Bozhidarka Chobaligova
Photo: ©Thinkstock/IvanGeorgiev