Nurturing entrepreneurial talent in Alentejo, Portugal
11/07/2018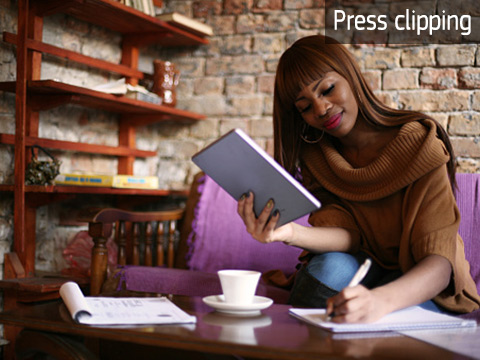 An ERDF-funded project will provide the 25 best entrepreneurial ideas in Alentejo, Portugal with investment support as well as help them to access office space and services.
This ERDF-funded Speed Talent project will assess all qualifying ideas for creating companies in the Alentejo region in Portugal and choose the best 25, including one stand-out winner. The project will share out EUR 100 000 worth of support between the 25 chosen entrepreneurial ideas, including a EUR 2 500 take-home prize for the overall competition winner.
All winners will be awarded with access to office space and services at the Alentejo Incubators Network, as well as a EUR 750 monthly grant for the first three months of their activities. The initiative is being spearheaded by several key partners, including the Alentejo Business Hub, the National Association of Young Entrepreneurs and a number of local universities.
Ultimately, the Speed Talent project will aim to attract young entrepreneurs to implement innovative ideas related to technology-focused company creation and knowledge development.
Related links:
Source article on www.radiocampanario.com 25/06/18
---
Photo: © Thinkstock/Liderina