Powering better energy efficiency among Swedish SMEs
13/06/2018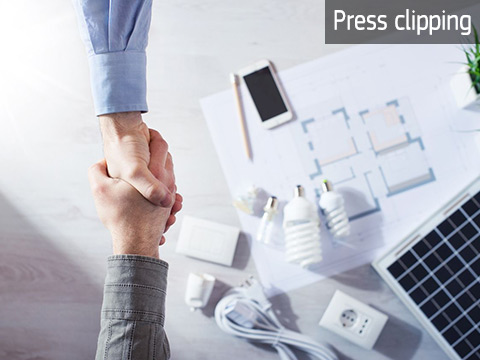 An ERDF-funded project in Sweden is making financial support available for SMEs to improve their energy efficiency.
Although there are many ways for small and medium-sized enterprises to become more energy efficient, they tend not to do so for various reasons – a lack of knowledge, skills or technology on the subject, or because of financial risks.
In response, this ERDF-funded project aims to overcome these barriers by offering financial support for SMEs to implement energy-efficiency measures. It will offer to finance up to 70 % of the cost of efficiency improvements and accompanying processes. These could include technology testing and consultation, material improvements such as new premises, market research, database development, and staff training, etc.
Applicants will only be eligible if they have already conducted an energy-mapping analysis of their operations, and the co-financing rate will be decided according to their size and the amount of effort made.
Ultimately, the EUR 2.4 million ERDF-funded project will help Sweden to optimise its energy use and reward those small enterprises with an efficient and sustainable mindset.
Related links:
Source article on www.energimyndigheten.se/ 28/05/18
---
Photo: © iStock/demaerre