Historical and cultural tourist trails in Germany
12/06/2018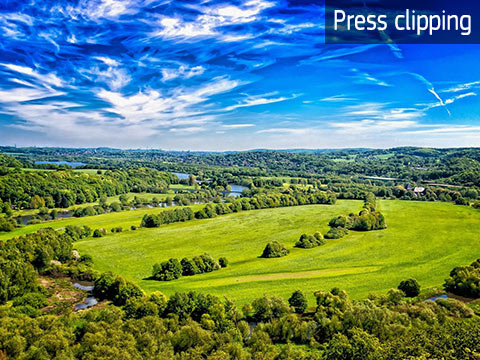 An ERDF-funded project is developing a variety of new hiking trails, information centres and exhibition spaces around the 'Trail of the Reeves' in Germany.
This ERDF-funded history and tourism project will cover a number of German regions, linking up castles, museums, churches, monasteries and a wealth of other local historical sites along hiking trails across territories long-connected by traditional relations and links.
The cultural paths and tourist trails will shed light on the region's cultural and historical heritage. They will be marked with uniform signs and information boards, and investments will be made in some of the monuments to provide newly constructed information and meeting spaces.
The project will also see the development of a trilingual travel guide, a website, mobile apps, scientific conferences and school plays, to name but a few attractions.
Related links:
Source article on http://www.badische-zeitung.de/ 01/06/18
---
Author: Will Fischer
Photo: © Pixabay/CC0 Creative Commons