Measuring mine-water risks in Finland
15/05/2018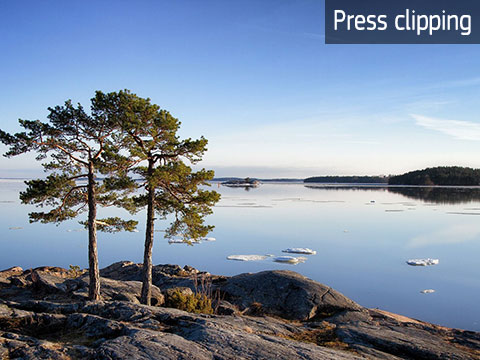 An ERDF-funded project has developed a publicly available, online modelling tool which aims to assess health risks posed by mine waters across Finland.
Today, the use of metal ores is critical for the technology we use in everyday life. However, the mining of metals can pose risks to both human health and the environment. In Finland, for example, the Talvivaara mine is responsible for such high concentrations of sulphate and manganese in a downstream lake that swimming is no longer allowed there.
Thus, the ERDF-funded project devised an online tool to provide information to anyone interested in exploring the data behind such safety recommendations related to mine waters and contamination levels. The model can analyse the level of ecological and ecotoxicological risks in certain mine waters, and even empower the users themselves to make their own risk calculations based on the available data.
Ultimately, the project aims to make this information accessible and readily available to all in an effort to alleviate certain unfounded fears whilst highlighting any genuine risks that may require further analysis. The consortium behind the evidence-based model also hopes to help guide decision-makers and the public debate on contaminants in a fact-based direction.
Related links:
Source article on https://blogi.thl.fi 05/05/18
---
Author: Marjo Niittynen, Päivi Meriläinen and Ilkka Miettinen
Photo: © Pixabay/Creative Commons