New look for Larnaca complex in Cyprus
08/03/2018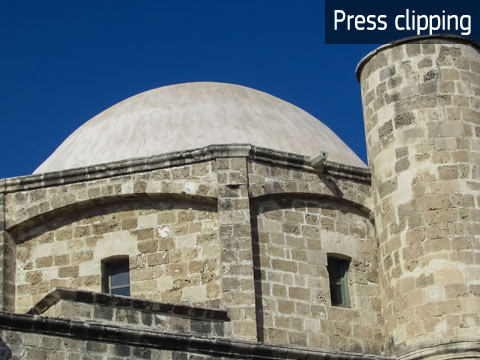 The municipality of Larnaca, Cyprus, has launched an architectural competition for the regeneration of Zhuhuri mosque. This ERDF-funded project will cover the costs of the winning design and plans.
The competition invites architects to submit proposals for the simultaneous protection, conservation, modernisation and regeneration of the historical site of Zhuhuri mosque in Larnaca.
The project is intended to encourage competition entrants to design plans to make the destination more attractive to tourists. At the same time, the ideas must also take into account preserving the history and cultural heritage of the site and encouraging a community, cultural and artistic renewal of the area.
The total budget for the restoration project is estimated at EUR 2.2 million and the deadline for submissions is 21 May 2018. This project is part of wider efforts made recently to improve Larnaca city centre.
Related links:
Source article on https://dialogos.com.cy 25/02/18
---
Photo: © CC0 Creative Commons