Ministers of Environment welcome regional cooperation platform under the EU Strategy for the Baltic Sea Region to reduce pharmaceuticals in the Baltic Sea
08/03/2018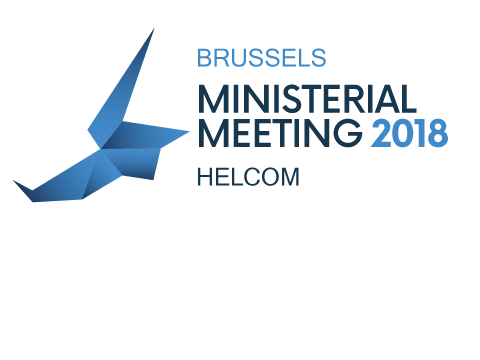 The 2018 HELCOM Ministerial Meeting was held on 6 March 2018 in Brussels, Belgium, under the EU chairmanship of the Helsinki Convention on Baltic Marine Environment Protection (HELCOM). The Ministers of the Environment of the nine Baltic coastal states (Denmark, Germany, Estonia, Finland, Latvia, Lithuania, Poland, Sweden and Russia) and the EU Environment Commissioner discussed the status and the future of the Baltic Sea marine environment and decided on renewed efforts for a healthy Baltic Sea.
The outcome of the meeting – HELCOM Ministerial Declaration – welcomes, among others, the EU Strategy for the Baltic Sea Region (EUSBSR) regional cooperation platform to reduce pharmaceuticals in the Baltic Sea (the Baltic Sea Pharma Platform), the joint HELCOM-UNESCO-EUSBSR status report on pharmaceuticals in the aquatic environment, as well as the many successful cooperation projects, including under the EUSBSR and within the cross-border cooperation programmes.
The Baltic Sea Pharma Platform, a flagship under the policy area "Hazards" of the EUSBSR, offers an umbrella for the implementation of projects and activities in order to reduce pharmaceuticals in the Baltic environment, as well as to support regional policy development and stakeholder cooperation.
More information on the HELCOM Ministerial Meeting is available here.