Renovation planned for Hungarian health centre
08/02/2018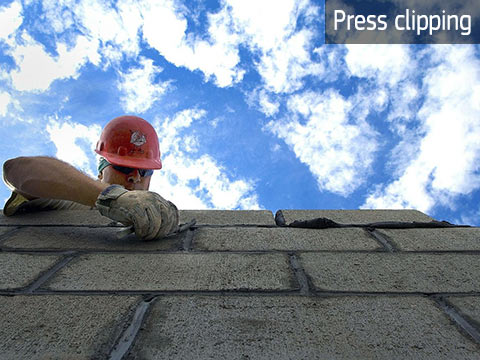 A medical centre in Szelevény, Hungary will undergo extensive renovation thanks to an ERDF-funded project, including a full refurbishment focused on improving the centre's energy efficiency.
The health centre, originally built in the 1950s, has been in need of repair for years – but the Hungarian government has only been able to carry out the most essential conservation work. Now, thanks to funding from the ERDF, the Szelevény health centre is due to get a full renovation and refurbishment, allowing it to expand as well as to maintain its current services.
Once the renovation has been completed, the medical centre will provide modern healthcare services to the local population. Its premises will host a doctor's surgery, a general practitioner and a paediatrician.
Not only will the health services be modernised, but the renovation will also contribute to cutting the centre's running costs by greatly reducing its energy consumption through efficiency improvements in the building.
Related links:
Source article on www.orientpress.hu 25/01/18

---
Photo: © Pixabay/CC0 Creative Commons