Reducing the chaos caused by avalanches
29/11/2017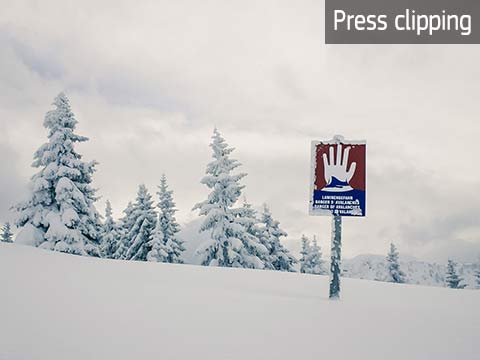 An ERDF-funded project is trying to minimise the knock-on effects from avalanches in the cross-border Pyrenees region between France and Andorra.
The SAPYRA project aims to improve transport links, communications and economic activity in the cross-border area between the two countries, focusing in particular on avoiding the substantial economic consequences caused by disastrous avalanches in the cross-border region. For example, in January, an avalanche completely blocked the main Nationale 20 road linking France to the Spanish border for several days, which caused devastation and havoc for residents and tourists alike.
With EUR 1.38 million in funding, the project will improve road links between France and Andorra by installing flexible paravalanche nets to act as snow barriers and to protect the infrastructure. The goal is to prevent future road blocks and congestion and to minimise the impact of avalanches on the surrounding environment in this picturesque and popular tourist area of the Pyrenees.
Related links:
Source article on https://gazette-ariegeoise.fr/ 16/11/17
---
Photo: © Creative Commons