Cities Forum 2017: touching base on the state of our cities
27/11/2017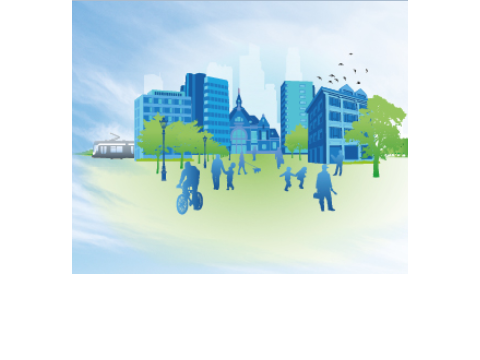 The 3rd Cities Forum starts in Rotterdam today, giving the occasion to representatives of cities, Member States, European institutions and civil society to share knowledge and debate on the progress of the Urban Agenda for the EU, the New Urban Agenda and the urban dimension of the 2030 Agenda.
The Commission has published very recently a report taking stock of the progress achieved in the implementation of the Urban Agenda for the EU and its 12 thematic partnerships since launch in May 2016. The Report found that the Urban Agenda has renewed the interest at the national level for urban issues and reinforced the coherence, at European level, between different policies with an urban dimension. In this context the Cities Forum will serve as the perfect platform to take the discussion even further and deepen our understanding of the issues that trouble our cities and how to solve them.
Cities are key economic drivers for economic growth in the European Union. Some 70% of EU citizens live in urban areas and the largest share of the GDP is generated there. It is no wonder that particular attention is paid to the urban areas and that the Commission is looking to build on this excellent capacity for development, particularly in the field of innovation. During the Cities Forum the European Commission and the European Investment Bank (EIB) will renew their support towards the economic development of Europe's cities by setting in motion a new tool to advise authorities from across the EU on funding opportunities for cities. Commission Vice-President Maroš Šefčovič, Commissioner Corina Crețu and EIB Vice-President Vazil Hudák are launching Urban Investment Support (URBIS) at the Cities Forum.
Report from the Commission to the Council on the Urban Agenda for the EU